Take your class to the heart of Macha's Land - and turn a school trip into a fantastic adventure near the famous lake.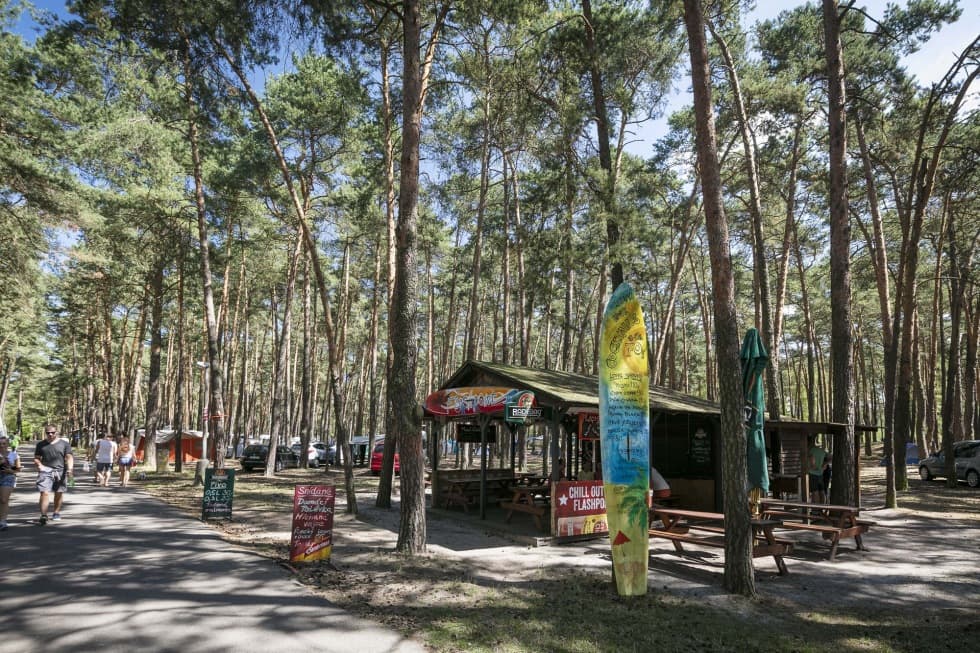 Grade A school trip
We will accommodate your children at the campsite in the midst of the forest. We will provide breakfast, half board, full board of snack packs - when you go on trips in the area.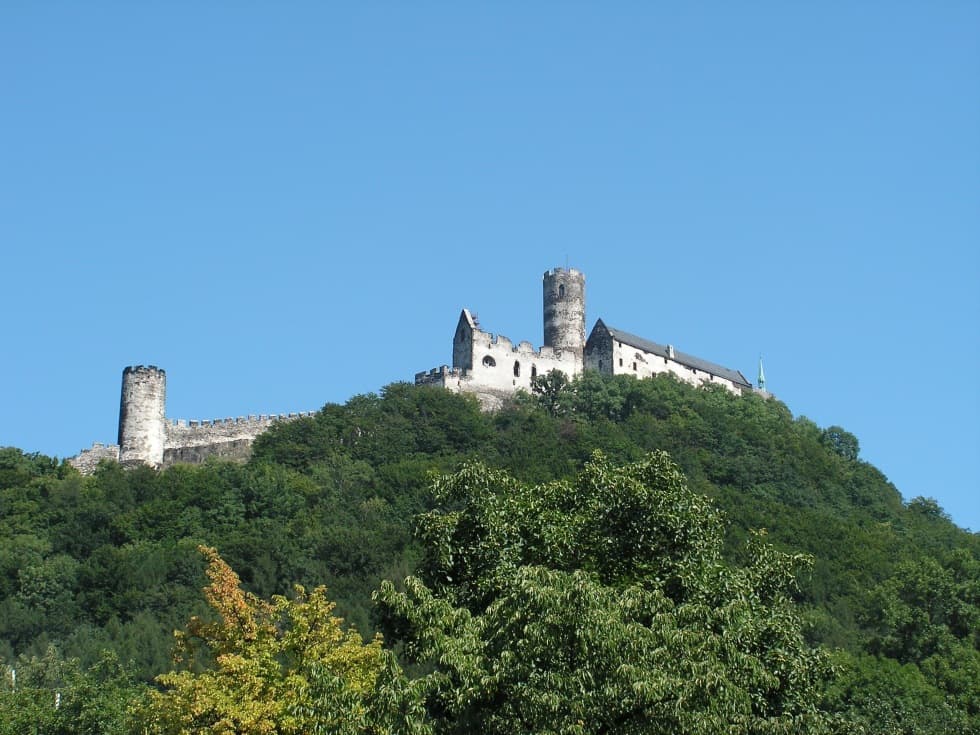 Careful... it's haunted!
But only at night. And only sometimes. Allegedly. Show the kids the castle prison of Wenceslas II – the famous Bezděz is just 9 km from the campsite. It's also close to the Houska and Kokořín castles.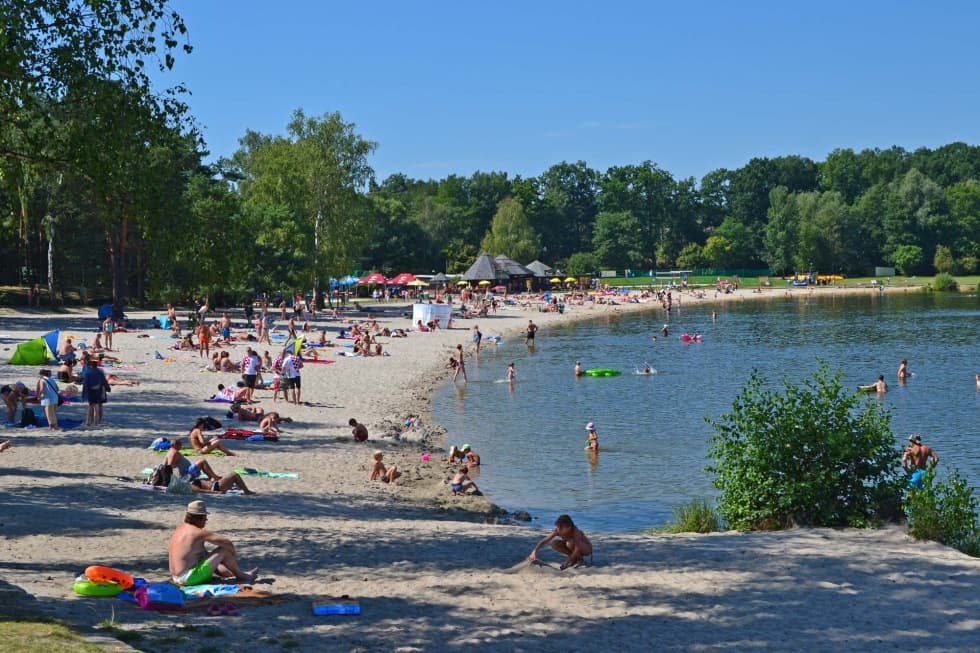 Almost like the seaside
The kids will look forward to this the most: Just 10 minutes on foot from the campsite is the gorgeous sandy Klůček beach. And it's peaceful too, because no car or motorbikes are allows.
We can rent you table tennis, bicycles or a billiard table directly at the campsite.In the pine forest around the campsite, there are no limits to the imagination - you can think up plenty of games for the children.
On the nearby sandy Klůček beach, there are Russian ninepins, giant chess and a water slide. On the main beach there is a rental shop for pedal boats and rowboats, a water slide and beach volleyball court.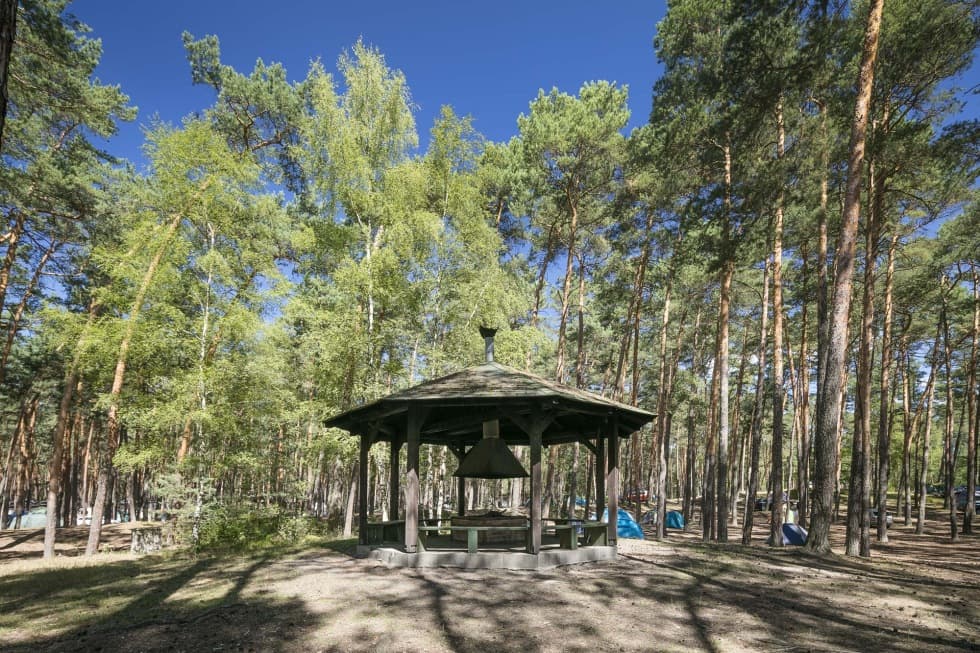 It's the only way to show them where Karel Hynek Mácha found inspiration for his famous May poem. On a ship boasting the same name, the children will sail all around Macha Lake in half an hour.
When you next test the kids in the declination of Hynek, Vilém and Jarmila, they will know. Making school fun.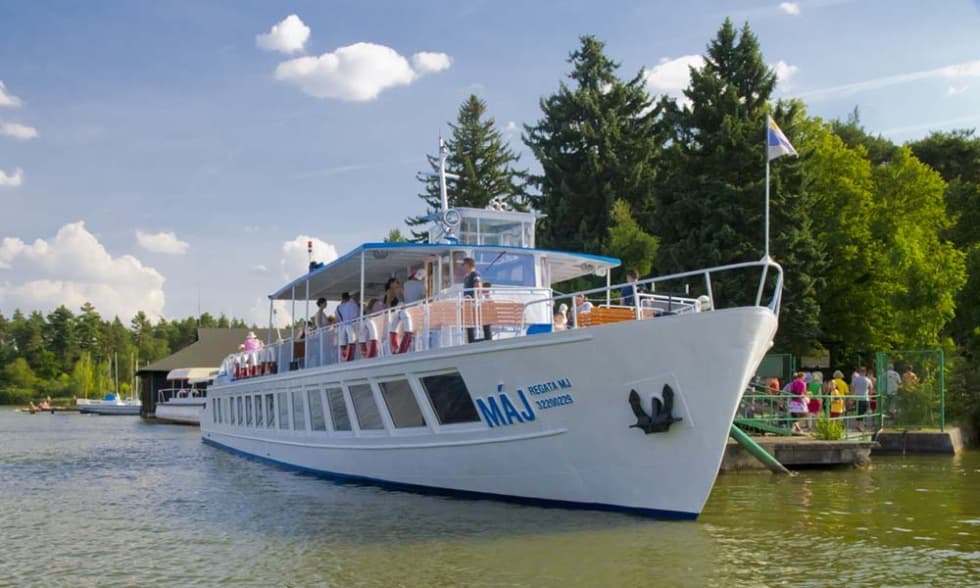 How did it happen that Doksy became Třeskoprsky, Bezděz Castle became Bezzub and Macha Lake became Blaťák Pond?
Because Jaroslav Němeček, author of the legendary Čtyřlístek, had a cottage nearby. And Bobík, Fifinka, Myšpulín and Pinďa have their own museum, in nearby Doksy.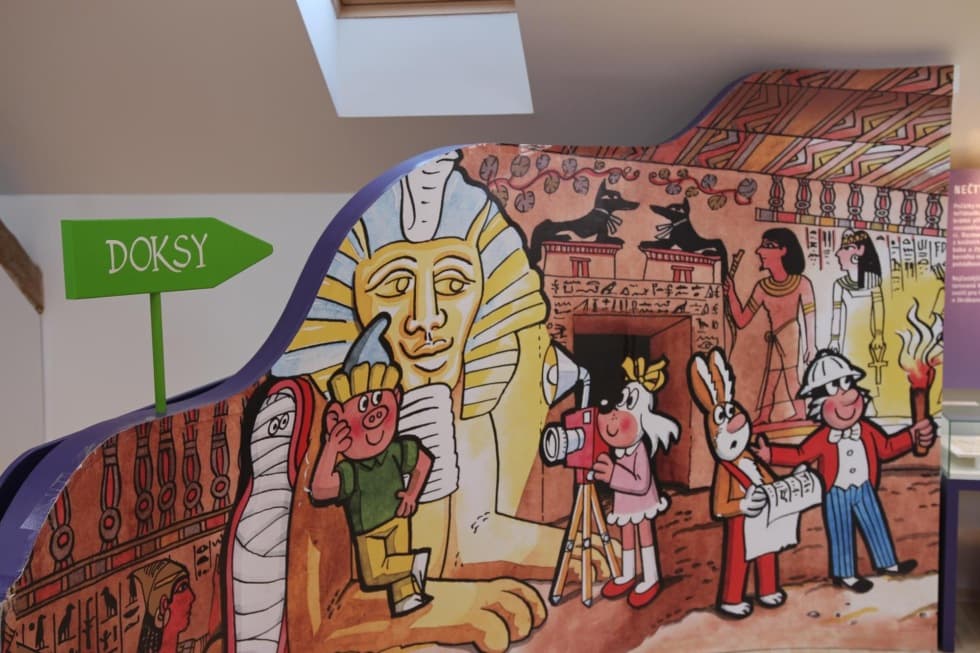 Trips in the area with children?
DON'T LIKE WRITING?
Call
We will be happy to reply via telephone