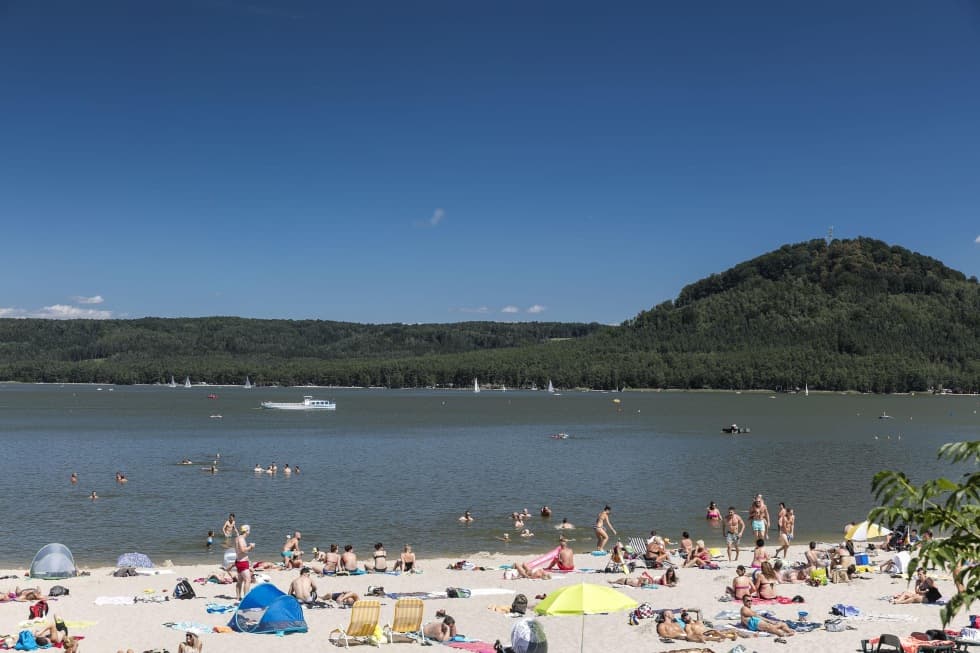 And a sandy one too! There are two at Macha Lake, which we manage for you. Just choose, order a drink and turn towards the sun.
The largest, most extensive with many attractions and a pleasant beachfront lined by various bistros and restaurants.
spacious sandy beach with showers
refreshments, restaurant, children's playground
beach volleyball and beach football courts
paddle boat and rowboat rentals
toboggan and water attractions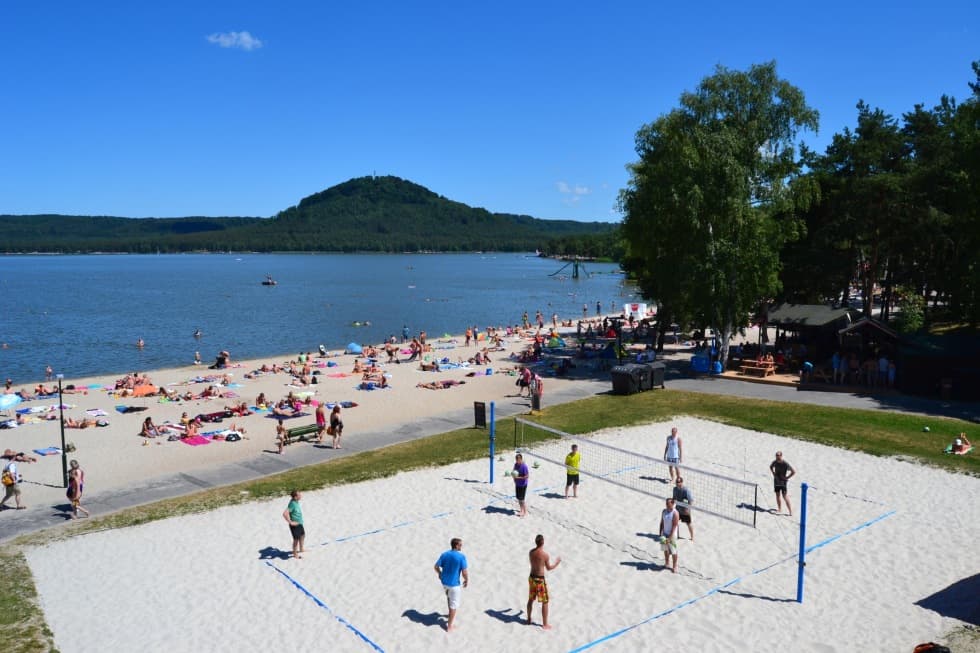 Smaller, more intimate, away from the crowds... You can't reach it by car, only on foot or by bicycle.
a peaceful sandy beach with showers and a buffet
Russian ninepins, giant chess, water slide
option of camping on the lake shore
heavenly peace without cars and motorbikes