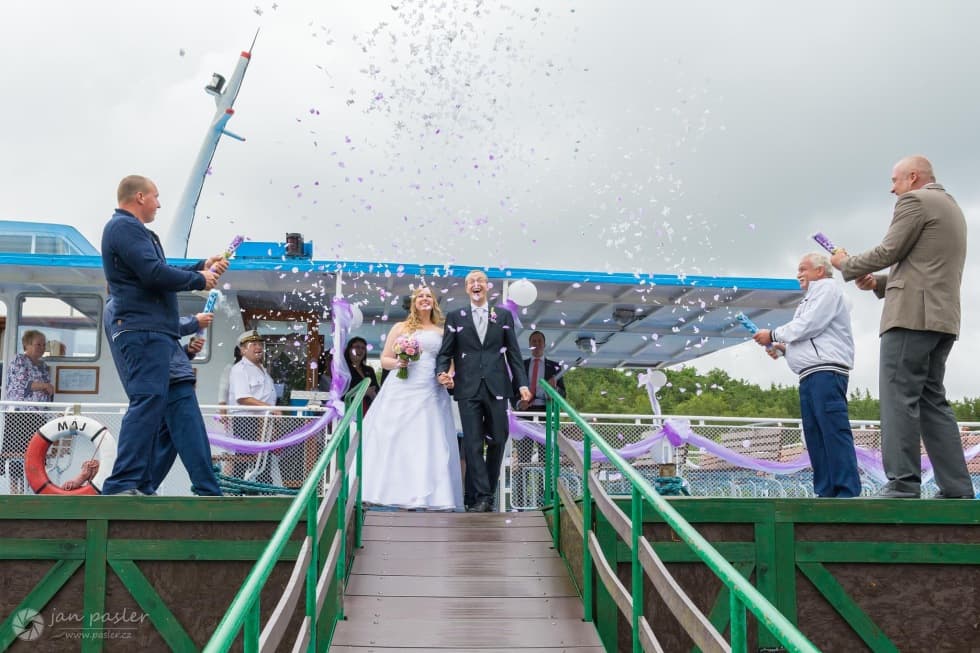 Get married near the water
Everybody wants a unique wedding. Just choose the perfect place.
Your guests will still remember your wedding at Macha Lake 30 years from now.
It's just one word... but it will accompany you (hopefully) all your life. Instead of the usual town hall, say "yes" in the middle of a lake on a ship full of emotional relatives.
In addition to the official witnesses, your vows will be vouched for by the genius loci of the romantic Macha Lake.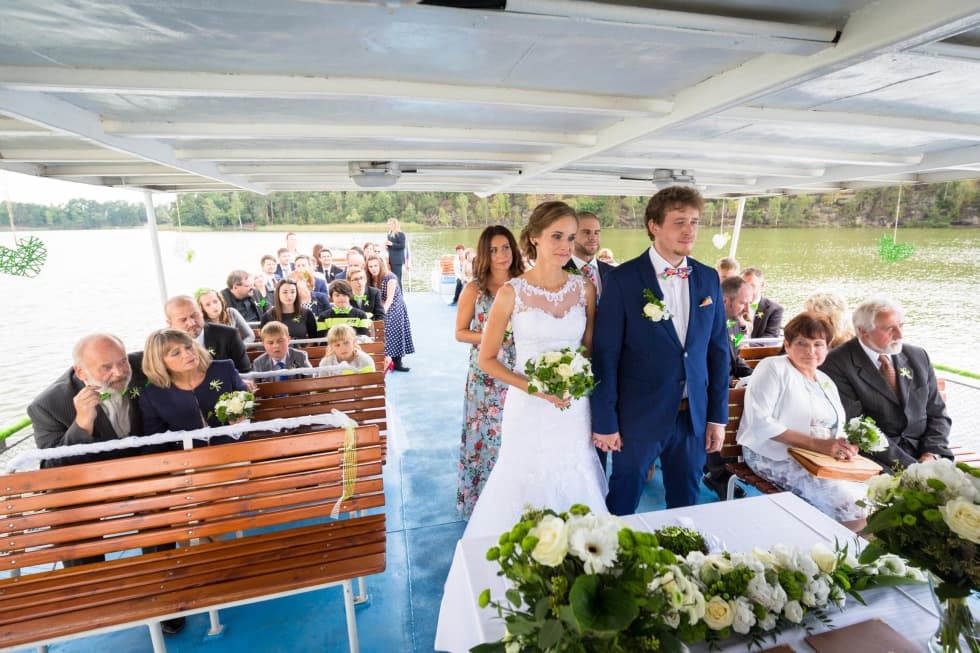 You can have the ceremony on the boat in the middle of the lake - or on a sandy beach. And the reception in the midst of beautiful nature in the large garden at Port **** Hotel.
We have organised many weddings at Macha Lake. Your Special Day is sure to be just as you've always imagined it. Just ask.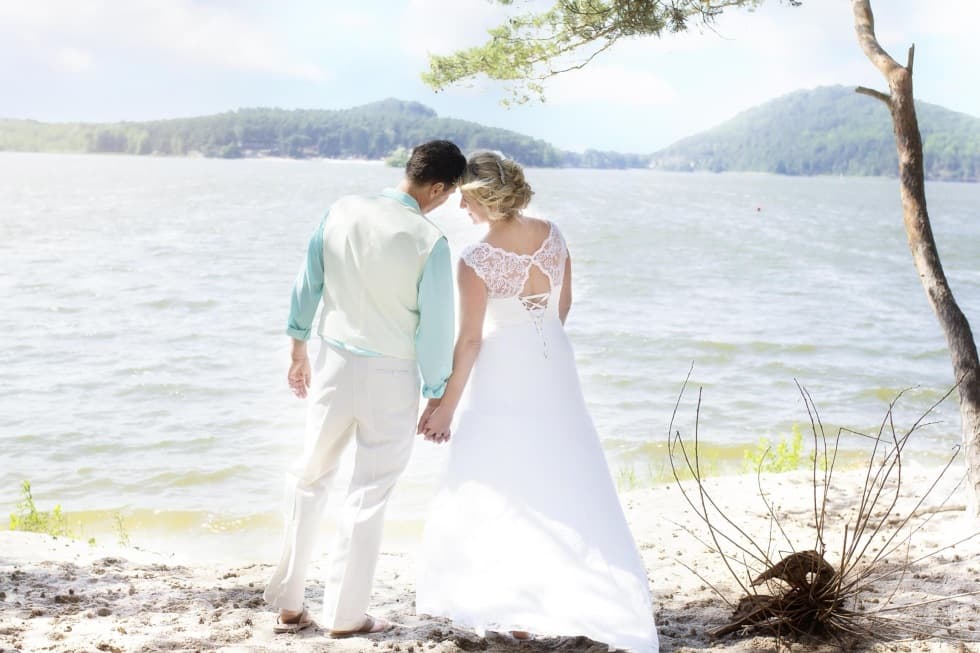 Wedding night of your dreams
No matter your plans for your first night as a married couple, you will have top class facilities to fulfil them - the SPINNAKER wedding suite at Port **** Hotel on the lake shore.
A large terrace, outdoor jacuzzi, view of Macha Lake and absolute peace and tranquillity in the only room on the top floor of the hotel.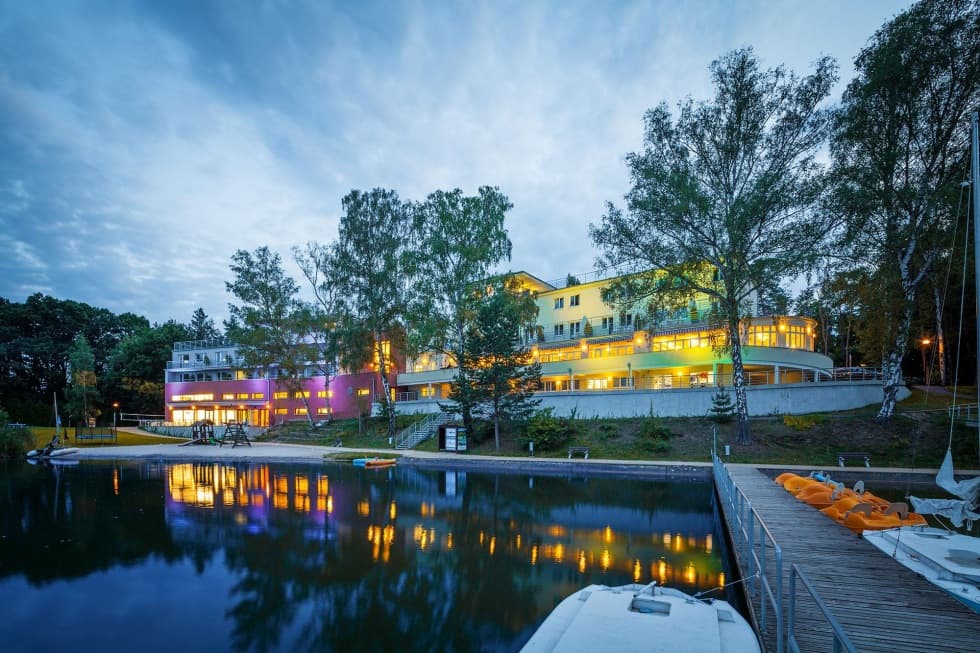 DON'T LIKE WRITING?
Call
We will be happy to reply via telephone